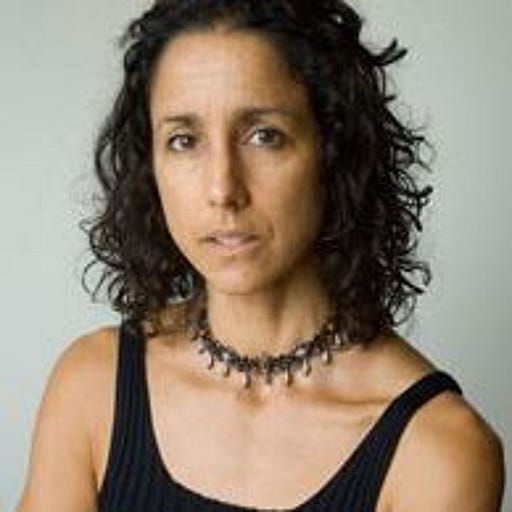 Jun 15, 2011 • 57M
Julie Winokur on *Dial 911 For Healthcare*
Dr. Richard Louis Miller is an American Clinical Psychologist, Founder of Wilbur Hot Springs Health Sanctuary, and broadcaster who hosts the Mind Body Health & Politics talk radio program from Mendocino County, California. Dr. Miller was also Founder and chief clinician of the nationally acclaimed, pioneering, Cokenders Alcohol and Drug Program. Dr. Miller's new book, Psychedelic Medicine, is based on his interviews with the most acclaimed experts on the topic. Mind Body Health & Politics radio broadcast is known for its wide ranging discussions on political issues and health. The program's format includes guest interviews with prominent national authorities, scientists, best-selling authors, and listener call-ins. The programs offer a forum and soundboard for listeners to interact with the show and its guests. We invite you to listen to the latest broadcasts below or visit our many archived programs. We'd love to hear from you on political and health issues!
Director Julie Winokur, has released an important film called "Firestorm." The film closely follows a county fire company, revealing that because many people don't have health insurance or access to primary care, they call 911 when they are sick. The Fire Department and the Emergency Room become their only healthcare providers.

Sickness calls are 82% of Fire Department calls, rather than fire-related calls. When fires or major traffic accidents happen, often emergency teams are not available because they are out on sickness calls. In addition, Emergency rooms are full and hospital beds not available. This is a story of a national disaster waiting to happen.

Also on the show were Dave Pimentle, a paramedic and EMS District Captain who has 25 years years experience with the Fire Department and Dr. Lee Weiss, an ER doctor and Regional Medical Director for Emergent Medical Associates. Contributing another viewpoint on the show was a patient who saw firsthand what happens when you don't have access to healthcare and have to call 911 when sick.
Dial 911 For Healthcare with news and notes.