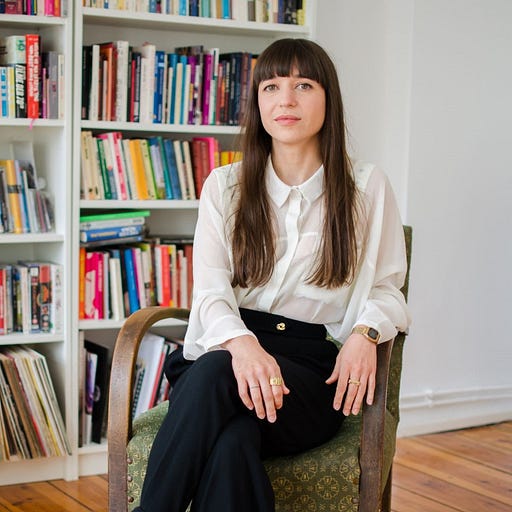 May 10, 2022 • 1HR 3M
Sexuality in Cinema - Paulita Pappel
Dr. Richard Louis Miller is an American Clinical Psychologist, Founder of Wilbur Hot Springs Health Sanctuary, and broadcaster who hosts the Mind Body Health & Politics talk radio program from Mendocino County, California. Dr. Miller was also Founder and chief clinician of the nationally acclaimed, pioneering, Cokenders Alcohol and Drug Program. Dr. Miller's new book, Psychedelic Medicine, is based on his interviews with the most acclaimed experts on the topic. Mind Body Health & Politics radio broadcast is known for its wide ranging discussions on political issues and health. The program's format includes guest interviews with prominent national authorities, scientists, best-selling authors, and listener call-ins. The programs offer a forum and soundboard for listeners to interact with the show and its guests. We invite you to listen to the latest broadcasts below or visit our many archived programs. We'd love to hear from you on political and health issues!
This week I have the pleasure of speaking with Paulita Pappel – a Madrid/Berlin-based filmmaker and feminist pornographer. Paulita works as a producer, director and intimacy coordinator, and is an advocate for a sex-positive, consent-based culture.
‍
After studying comparative literature in Berlin, Paulita decided to follow her passion for both cinema and sexuality. She started working as an adult performer, and soon explored many different roles. Her knowledge of film counts now over 10 years of experience balancing work between the mainstream film and adult film industry. She has worked as producer, director, casting director, scriptwriter and performer. She has produced feature-length films that were shown and awarded internationally in festivals and she has produced, directed and performed many short films.
‍
She is the co-founder of Lustery, a platform dedicated to the sex lives of real-life couples from around the world. She is one half of HardWerk, an independent studio creating cinematic hardcore, where she directs and produces. Since 2013 she has been a curator for the Pornfilmfestival Berlin. She also works as an intimacy coordinator for mainstream productions.
‍
Our conversation will focus on her work challenging societal taboos, removing the stigma around sex and pleasure, and fostering a sex-positive consent culture, in which people are free to express themselves sexually within the boundaries of mutual consent.