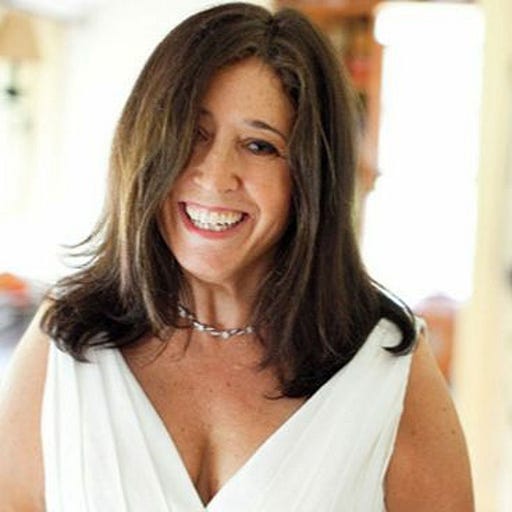 Mar 2, 2010 • 52M
Paula Derrow on "Behind The Bedroom Door"
Dr. Richard Louis Miller is an American Clinical Psychologist, Founder of Wilbur Hot Springs Health Sanctuary, and broadcaster who hosts the Mind Body Health & Politics talk radio program from Mendocino County, California. Dr. Miller was also Founder and chief clinician of the nationally acclaimed, pioneering, Cokenders Alcohol and Drug Program. Dr. Miller's new book, Psychedelic Medicine, is based on his interviews with the most acclaimed experts on the topic. Mind Body Health & Politics radio broadcast is known for its wide ranging discussions on political issues and health. The program's format includes guest interviews with prominent national authorities, scientists, best-selling authors, and listener call-ins. The programs offer a forum and soundboard for listeners to interact with the show and its guests. We invite you to listen to the latest broadcasts below or visit our many archived programs. We'd love to hear from you on political and health issues!
Dr. Richard Miller interviews Paula Derrow, editor of the popular Random House book "Behind the Bedroom Door" and three of the book's writers. Ms. Derrow is Articles Director at Self Magazine and teaches writing at CUNY Journalism School. She has worked for Glamour, Harper's Bazaar and Lifetime magazines. She has a degree in British history and literature from Harvard University.

Ms. Derrow's book is a funny, honest, and enlightening collection of stories by women of many ages and backgrounds talking about the lessons and foibles of living and loving in America today. The writers have learned valuable lessons about love and sex which they share with humor and grace, reassuring us that whatever we feel, whatever we do or don't do in the bedroom, we're not alone.