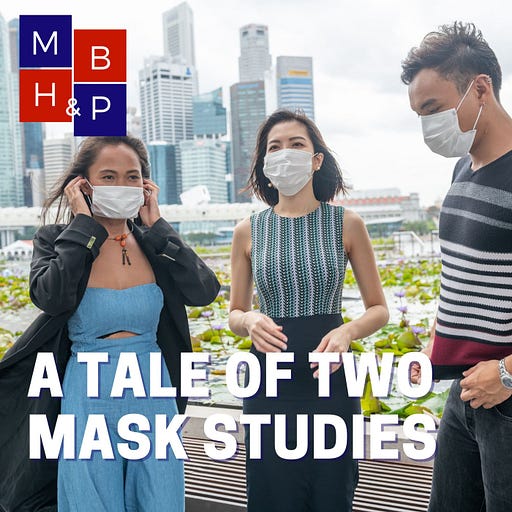 Nov 24, 2020 • 1HR 30M
A Tale of Two Masks Studies
Dr. Richard Louis Miller is an American Clinical Psychologist, Founder of Wilbur Hot Springs Health Sanctuary, and broadcaster who hosts the Mind Body Health & Politics talk radio program from Mendocino County, California. Dr. Miller was also Founder and chief clinician of the nationally acclaimed, pioneering, Cokenders Alcohol and Drug Program. Dr. Miller's new book, Psychedelic Medicine, is based on his interviews with the most acclaimed experts on the topic. Mind Body Health & Politics radio broadcast is known for its wide ranging discussions on political issues and health. The program's format includes guest interviews with prominent national authorities, scientists, best-selling authors, and listener call-ins. The programs offer a forum and soundboard for listeners to interact with the show and its guests. We invite you to listen to the latest broadcasts below or visit our many archived programs. We'd love to hear from you on political and health issues!
Last week, we featured two prominent scientists on the topic of COVID-19. Two studies were mentioned: the Duke mask study, examining the efficacy of different kinds of masks in a physics laboratory, and the recently-release Danish mask study (DANMASK) – the largest controlled study of masks since the beginning of the pandemic.

This week, I am joined by lead researchers on each study – Dr. Eric Westman of Duke University, and Dr. Henning Bundgaard of the University of Copenhagen.

Creon Levit and Dr. Nick Cozzi also return to offer their commentary.