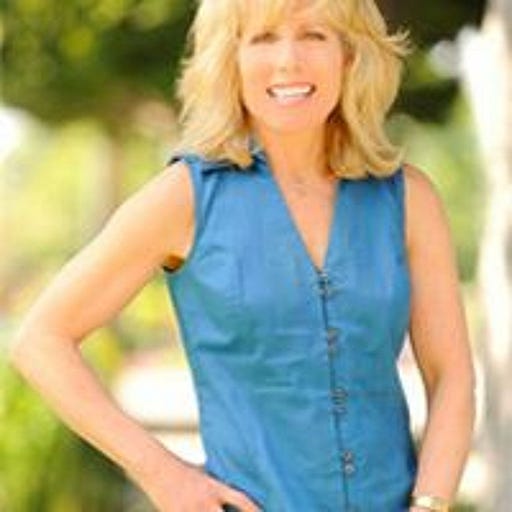 Dec 4, 2012 • 56M
Julie M. Simon, MA, MBA, MFT, on Eating and Mood Disorders
Dr. Richard Louis Miller is an American Clinical Psychologist, Founder of Wilbur Hot Springs Health Sanctuary, and broadcaster who hosts the Mind Body Health & Politics talk radio program from Mendocino County, California. Dr. Miller was also Founder and chief clinician of the nationally acclaimed, pioneering, Cokenders Alcohol and Drug Program. Dr. Miller's new book, Psychedelic Medicine, is based on his interviews with the most acclaimed experts on the topic. Mind Body Health & Politics radio broadcast is known for its wide ranging discussions on political issues and health. The program's format includes guest interviews with prominent national authorities, scientists, best-selling authors, and listener call-ins. The programs offer a forum and soundboard for listeners to interact with the show and its guests. We invite you to listen to the latest broadcasts below or visit our many archived programs. We'd love to hear from you on political and health issues!
bout Julie M. Simon

Julie M. Simon, MA, MBA, MFT is a Licensed Psychotherapist and Life Coach with a full-time private practice specializing in the treatment of overeating and associated mood disorders.

Julie holds a Masters Degree in Clinical Psychology from Antioch University, Los Angeles. In addition to her education and twenty plus years experience as a psychotherapist, she is a Certified Personal Trainer with twenty-five years of experience designing personalized exercise and nutrition programs for various populations.

Julie is the creator of The Twelve-Week Emotional Eating Recovery Program, an alternative to dieting that addresses the mind, body and spirit imbalances that underlie overeating. Her professional experience with and personal journey through childhood trauma, weight challenges and body and brain chemistry imbalances led to the creation of the program. She is the author of *The Emotional Eater's Repair Manual: A Practical Mind-Body-Spirit Guide for Putting an End to Overeating and Dieting* Julie M Simon ED book.

http://www.amazon.com/gp/product/1608681513/

Julie offers individual, couple, family and group psychotherapy as well as classes and seminars. In addition to overeating, Julie offers psychotherapy and coaching for the following issues: relationship challenges, including marriage and couples, career development and transitions, work related stress, self-esteem, childhood dysfunction and trauma, grief and loss, co-dependency, self-care skills, and assertiveness training.

Her website is overeatingrecovery.com.