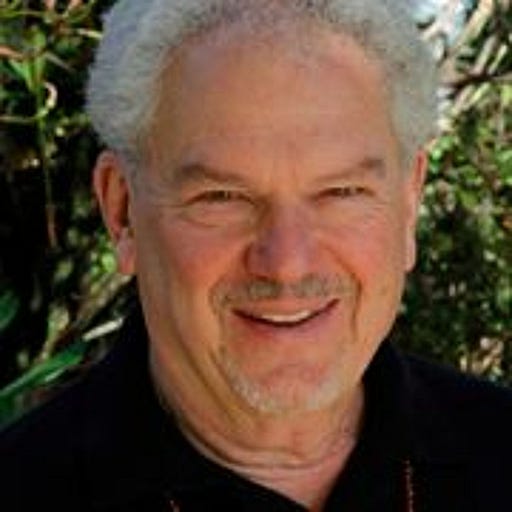 Feb 12, 2014 • 58M
Dr. Phil Wolfson on MDMA for Terminal Illness
Dr. Richard Louis Miller is an American Clinical Psychologist, Founder of Wilbur Hot Springs Health Sanctuary, and broadcaster who hosts the Mind Body Health & Politics talk radio program from Mendocino County, California. Dr. Miller was also Founder and chief clinician of the nationally acclaimed, pioneering, Cokenders Alcohol and Drug Program. Dr. Miller's new book, Psychedelic Medicine, is based on his interviews with the most acclaimed experts on the topic. Mind Body Health & Politics radio broadcast is known for its wide ranging discussions on political issues and health. The program's format includes guest interviews with prominent national authorities, scientists, best-selling authors, and listener call-ins. The programs offer a forum and soundboard for listeners to interact with the show and its guests. We invite you to listen to the latest broadcasts below or visit our many archived programs. We'd love to hear from you on political and health issues!
Dr. Phil Wolfson earned his BA at Brandeis University. He went on to graduate school at New York University School of Medicine and began practicing psychotherapy and psychiatry in California between 1966 and 1972. He's licensed to practice medicine in California and Washington. Dr. Wolfson's been an assistant clinical professor of psychiatry at the University of California San Francisco and has taught at several graduate schools. He was one of the founding members of the Heffter Research Institute, which is another psychedelic research organization, with MAPS, the Multidisciplinary Association for Psychedelic Studies.

Dr. Wolfson is Principal Investigator of a double-blind, placebo-controlled Phase 2 study, located in Marin, California, which will gather preliminary data about the safety and efficacy of MDMA-assisted psychotherapy for anxiety in 18 subjects diagnosed with a life-threatening illness. The study has received coverage in the San Francisco Chronicle, and KQED Radio on Forum with Michael Krasny, and is poised to be a game-changer in terms of bringing mainstream attention to the topic of psychedelic medicines.